Academic program professional development offerings are currently provided through the Focus on Teaching and Learning (FOTL) series and the Assessment Leadership Institute. We occasionally provide sessions on selected topics of interest in the assessment world and invite guest speakers to conduct workshops for faculty on campus.
Assessment and Action Plan Update: Get it Done Sessions
Syracuse University assessment period covers activities occurring between July 1 and June 30 of a given year. The annual assessment and action plan update is due by November 1. Join us for an in-person "get it done" working sessions at 101 Crouse-Hinds Hall.
Please remember to bring your laptop and any 2022-23 assessment data you intend to incorporate into your assessment and action plans. See details below.
To do list
Before | Get feedback from your colleagues about what the data means for the student learning outcome(s) being assessed.
During | Ask questions, get support, and complete the update.
After | Cross it off your "to do" list!
|
· September 22 at 11 am

· October 12 at 1 pm

· October 25 at 9 am
RSVP to assessment@syr.edu
Visit our Assessment Resources page for more details and tools for the assessment process.
---
Previous Workshop Presentations and Materials
Several workshops have been offered on campus over the last few years. Presentation materials are provided below. We are in the process of creating these resources as accessible documents. If you have questions, please contact the assessment working team at assessment@syr.edu.
Jump to Workshop
---
Real-Time Student Assessment: A Shared Commitment to Improve Currently Enrolled Students' Equitable Performance
On September 11, 2017, Peggy Maki conducted a workshop on improving the equitable performance of currently enrolled students. Find below the slides from the presentation:
Assessment Made Easier
On August 21, 2017, Jill Ferguson conducted a workshop on assessment for students in creative disciplines. Find below the slides from the presentation:
Understanding and Using Assessment Results
On November 18, 2016, Linda Suskie conducted a workshop at Syracuse University on how to use the assessment results obtained during the assessment annual cycle. Find below the slides and handout from the presentation: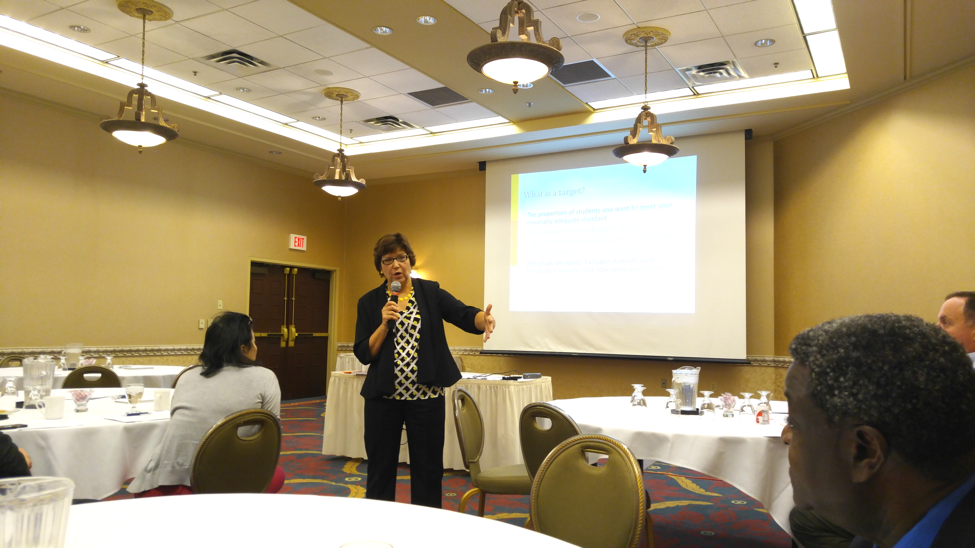 Classroom Assessment Techniques
On October 14, 2016, Thomas Angelo conducted a workshop at Syracuse University on how to incorporate useful assessment techniques in the classroom. The activities of the workshop modeled the techniques and ideas that were presented. Find below the slides and handout from the presentation: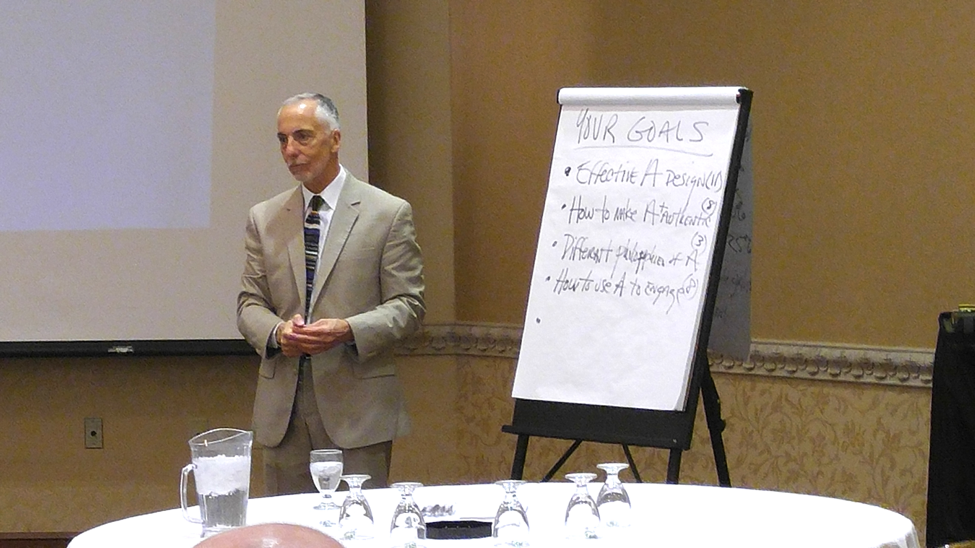 Introduction to Rubrics
On September 23, 2016, Dannelle D. Stevens conducted two workshops at Syracuse University on rubrics as assessment tools. There was a morning and afternoon session that covered rubrics to use at the course as well as at the program level. Find below the presentations and handouts: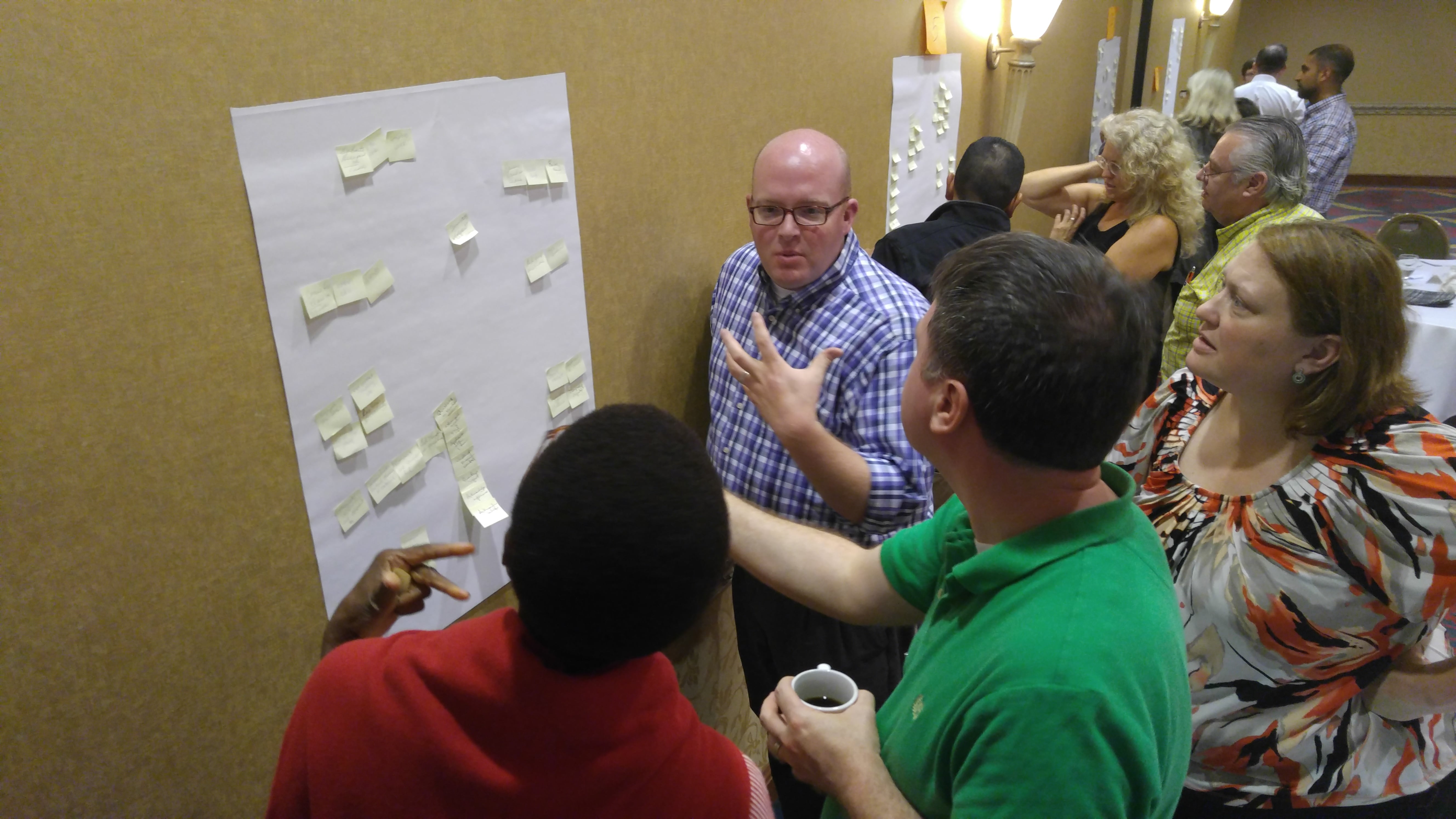 Assessment in Academic Programs
On April 02, 2015, Barbara E. Walvoord conducted a workshop on assessment in academic programs. Please find the video of the workshop below: